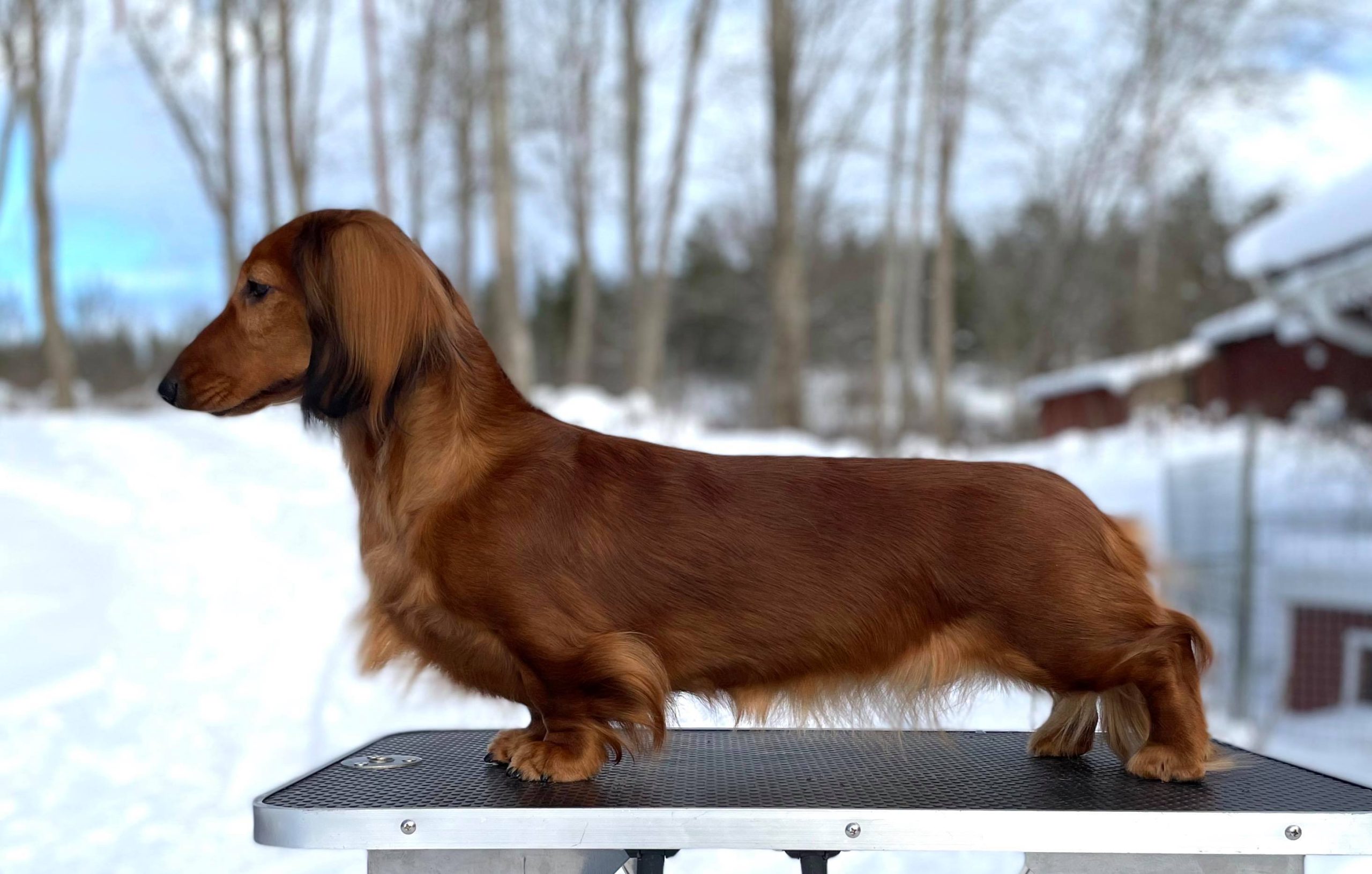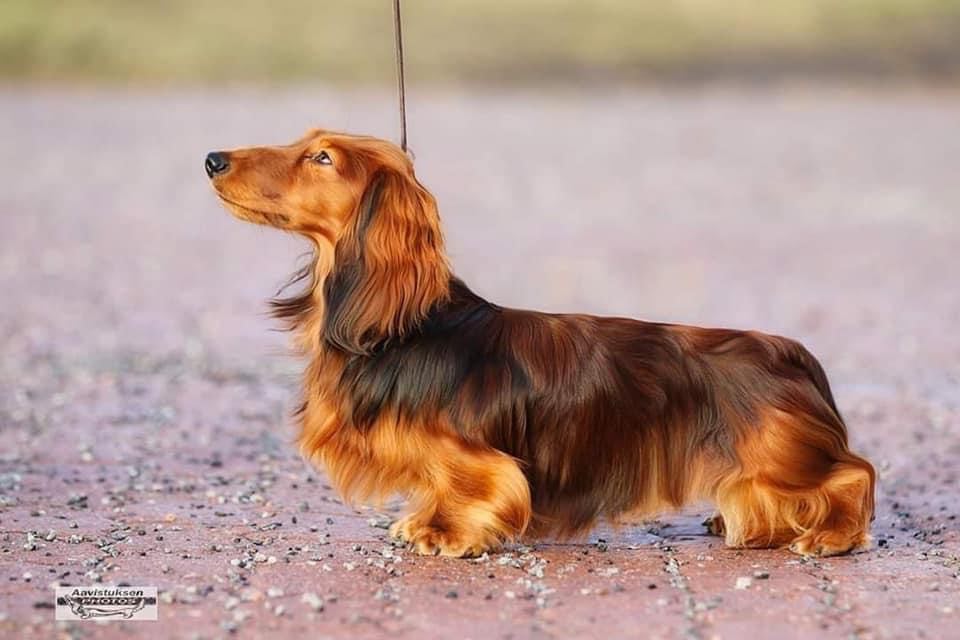 Lady födde 6 valpar den 8:e maj 2022!
Den 8:e maj födde vackra Lady (CH Skarpdalen's First Lady) sex stycken valpar, 4 hanar + 2 tikar! Pappa är den finska kaninhanen CH Aavistuksen Tsaarin Kuriiri.
Jag har eventuellt en hanvalp kvar till salu, alla de andra är redan tingade. Är ni intresserade, hör av er snarast. Valparna är leveransklara tidigast 3:e juli.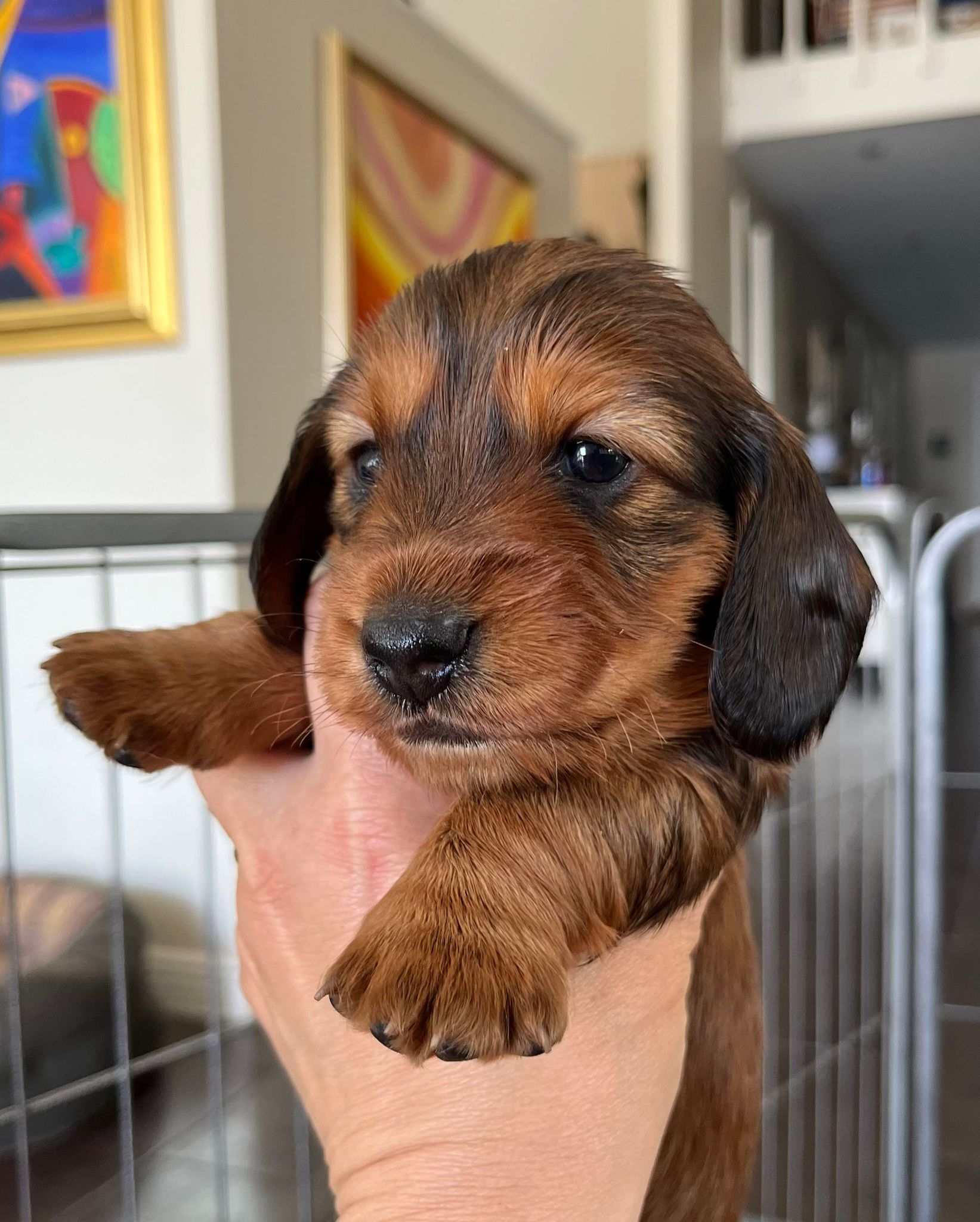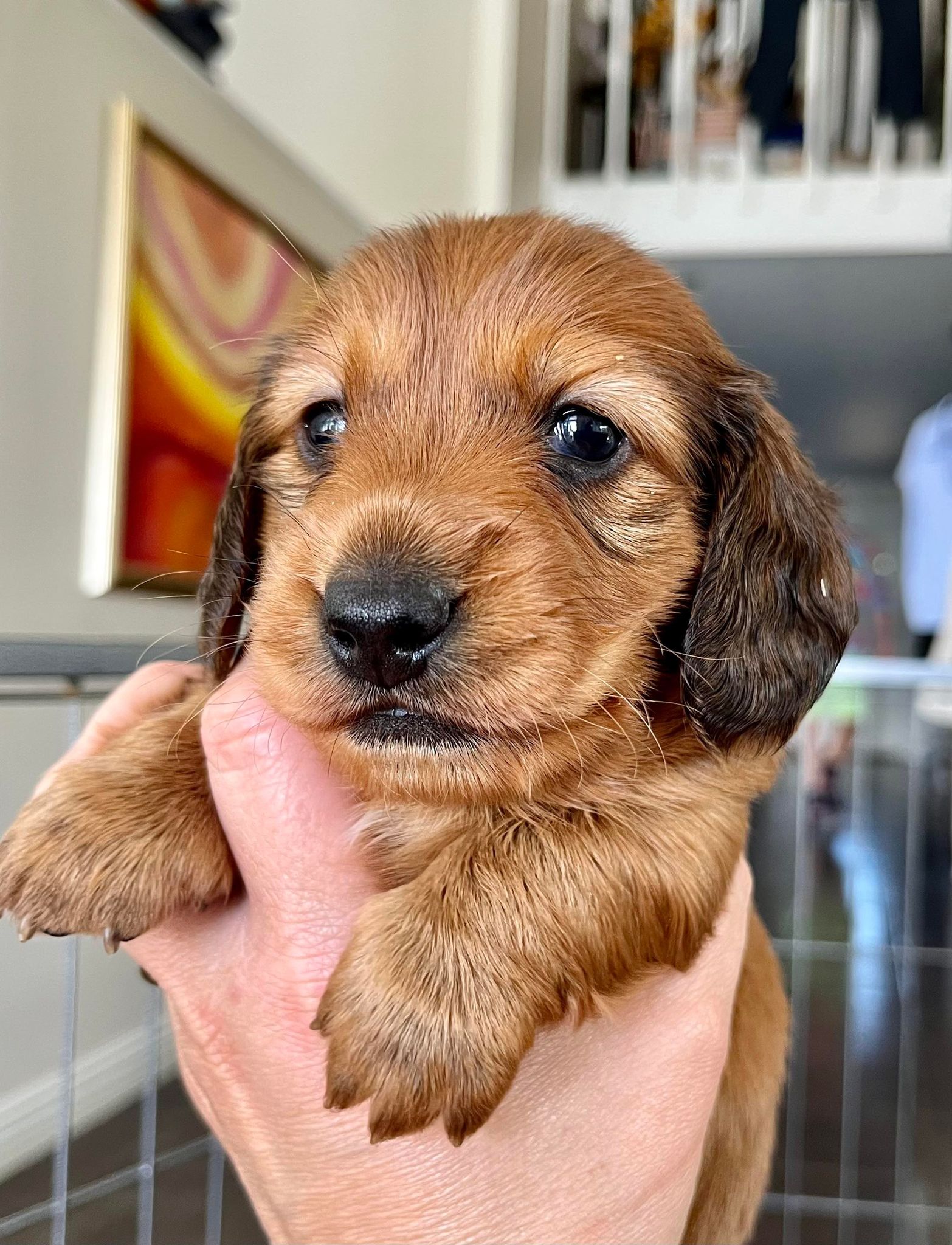 Kontakta mig för mer information om du/ni är intresserade av en ny familjemedlem.
En valp från Kung Karls kennel
* levereras vid tidigast 8 veckors ålder
* registreras i Svenska kennelklubben
* levereras besiktigade, vaccinerade och avmaskade
* är efter hälsotestade och välmeriterade föräldrar
* avlas från linjer med sunda och friska djur både mentalt och exteriört
* säljs med livslång support

 Lady gave birth to 6 puppies on the 8th of May 2022! 
The 8th of May, my beautiful Lady (CH Skarpdalen's First Lady) gave birth to 6 healthy puppies, 4 males and 2 females! Father of the litter is the little kaninen boy CH Aavistuksen Tsaarin Kuriiri.
I might have one boy still for sale. Don't hesitate to contact me if you are interested. The puppies will be delivered at earliest the 3rd of July.
Don't hesitate to contact me if you are interested in a new family member.
A puppy from Kung Karls kennel
* is delivered earliest at 8 weeks of age
* is registered in the Swedish Kennel Club
* is at delivery vet-checked, vaccinated and dewormed
* is after health tested and most-winning parents
* is from lines with sound and healthy dogs, both in mentality and exterior
* is sold with life long support